Tutoring 101: How to make tutoring more efficient?
This guide will help you make tutoring more efficient.
Here are a few points addressed in the Tutoring 101 guide:
How to prepare for the first meeting with your tutor.
What is the role of the parent with respect to tutoring?
Frequency, duration, and number of hours of tutoring: is there a magical formula?
5 qualities of a good tutor
Interview with Marichelle, tutor at School Success
ecole_5
ecole_6
ecole_13
ecole_14
ecole_7

ecole_8

ecole_9

ecole_10

ecole_11

ecole_12
Testimonials from School Success clients
Je suis très satisfaite des services rendus par Succès Scolaire. Le tuteur qui a été assigné à ma fille lui a fait augmenter sa moyenne générale de 15% en 2 mois.

Christian a été un tuteur formidable, toujours disponible, patient, et capable d'évaluer les progrès et difficultés de Justine. Merci encore!

Rania était très disponible pour ma fille et elle l'a aidée dans plusieurs matières. Elle était excellente.
Speak to a specialist
Toll-free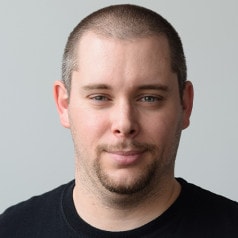 Dial
1 877 988-8672
Explore the virtual classroom