About School Success
School Success is a Quebec company dedicated to the academic success of students in elementary school, high school and college.
Since its opening in 2006, more than 45 000 student have benefited from personalized services in homework help, academic support, remedial classes, summer classes, and exam preparation. The professional tutors guide students toward academic success using innovative learning tools, which include, amongst others, the "School Success Network".
Our vision
1) All students do not have the same approach to learning. The tutor must adapt to the child.
2) Learning should be fun for the child and not a chore.
3) Effort should be rewarded by success.
4) The child must develop learning methods and gain confidence in their ability to become independant.
5) The work of the tutor is done in synergy with that of the teachers and parents
Our Mission
School Success' mission is to promote academic success.
We therefore offer tutoring services to students in elementary school, high school, and college. Using an innovative and stimulating pedagogical approach, School Success strives toward halting the dropout rate for all of Quebec's students.
Our approach
In order to honour our commitment, respect our values, and achieve our goal of igniting the pleasure of learning and joy of succeeding in all students, we developed a 6-step method:
1) A tutor is chosen based on the needs and personality of the child
2) The tutor helps the child set precise and achievable objectifs in order to ensure that success is within their grasp from the beginning. Baby steps.
3) The tutor and the parents value the achievement of objectives. This is the joy of success.
4) The tutor ensures that school work is completed and the subject matter is understood.
5) With their student, the tutor develops work methods and learning methods.
6) Constant online communication, between the student, their parents, the teachers, and the tutor, ensures proper follow-up.
After a few weeks, the child will proudly share their achievements with you and you will savour the pleasure and joy of their success!
The School Success values
AUDACE
BIENVEILLANCE
INTÉGRITÉ
ENGAGEMENT
EXCELLENCE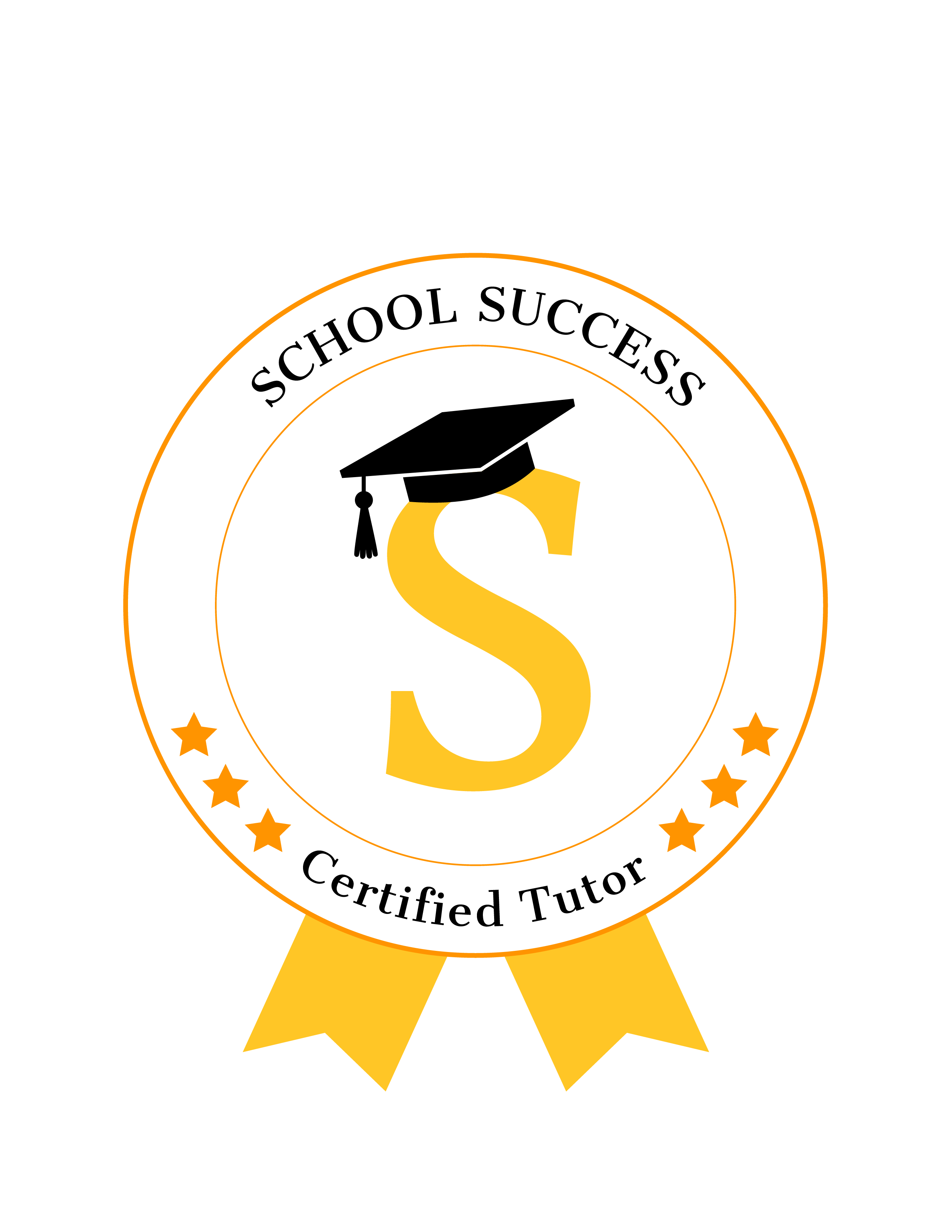 Our tutors
Schools Success chooses its team members using strict criteria:
They have all completed university studies in a related field;
They have all had teaching experience or worked with youth;
They are all familiar with the new programs and teaching methods used in Quebec's schools;
They are all prepared to play the role of tutor according to the child's needs;
They all possess a certificate of good conduct from police authorities;
And above all, they are all motivated to transmit the pleasure of learning and the joy of succeeding to their students.
=
Meet our team
School Success in 2023
Say hello to our team
We are here to help you!